PRECISION CASTINGS
Lost wax investment casting process offers a wider range of performances and ease when it comes to produce both complex and challenging shapes.

You'll get a precise mechanical part, in perfect accordance with the original drawing and per table ISO 8062.



PROCESS
The process begins with a wax replica of the chosen final design, which is bathed in six layers of ceramic coatings, than dried and cooked.
What is achieved is a mould, that can be injected with any liquid metal required. Our foundries ensure the complete process: the cooling phase; shellbreaking and trimming; sanding, polishing, machining plus dimensional inspection.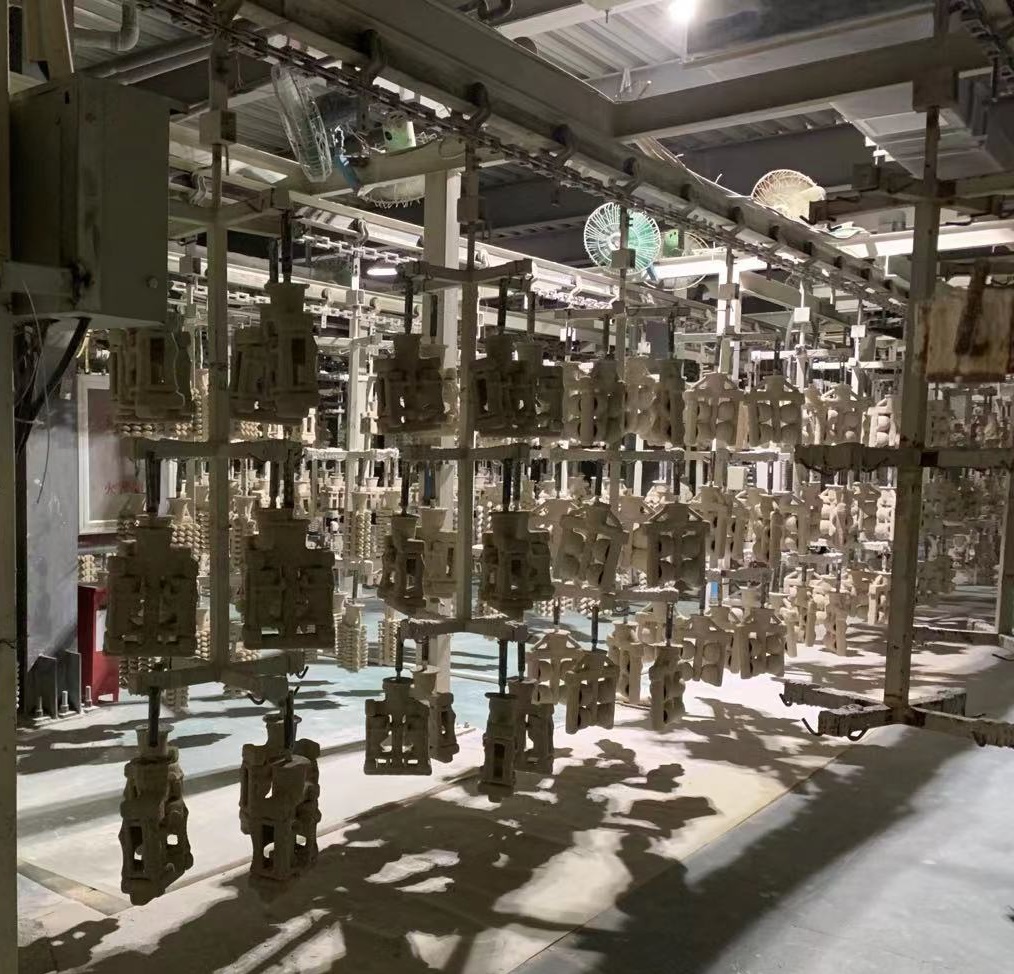 SECTORS
A wide range:

Mechanical and surface processing
Our foundries also provide additional machining, such as:
MILLING
TURNING
GRINDING
BLASTING
POLISHING
Almost any metal material can be processed by investment casting. The technology is particularly suitable for alloys difficult to machine.
Any interests,please contact me directly!
Contact:Eva
Tel:008613793998575
Email:sales4@highyondcasting.com