High temperature solid furnace to plant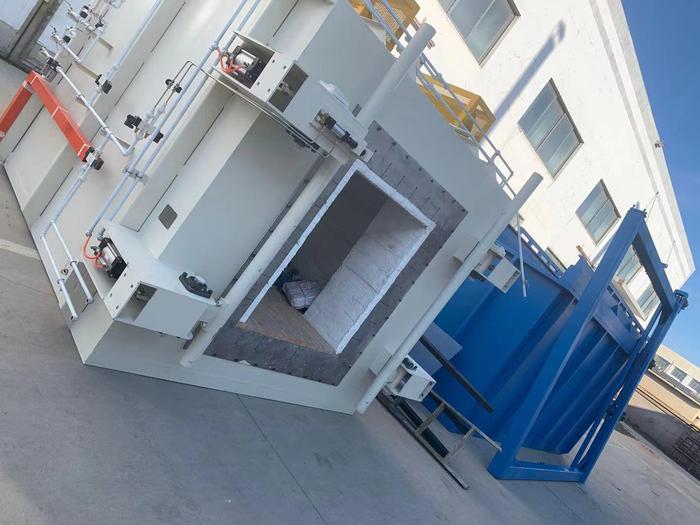 On Oct.22th,the High temperature solid solution heat treatment furnace we purchased arrived at the factory.
The furnace is mainly used for solution treatment of stainless steel products(especially super duplex stainless steel) and intermediate softening of nickel alloy and precision alloy and quenching treatment of soft finished products.
Effective area size is 1200*800*800mm; Rated capacity is 800KG.
Operating temperature is 1050-1200℃,the highest temperature is 1250℃。

Nitrogen is passed into the furnace as a protective medium to reduce workpiece oxidation.